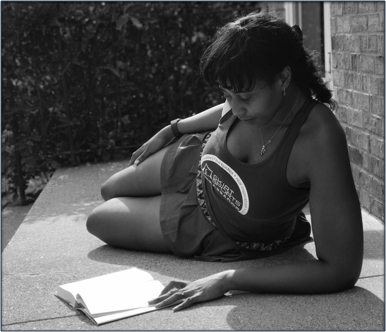 Researcher
Architect
Instructor
User Experience Professional
Currently, I'm a UX Architect with Relativity, a software firm in Chicago. I established and lead the user research division, where we conduct usability testing, surveys, interviews, and other research initiatives in order to support teams with data-driven product development. I'm also a runner, an avid reader, a Whovian, and a video game lover.
My previous role was as a Sr. User Experience designer with CDK, where I helped drive the user experience for automotive dealerships nationwide by using Axure to produce wireframes and prototypes that guide developers in creating the desired user experience. Here, I used agile methodologies in order to stay in sync with multiple sprint teams, work closely with product owners, and conduct research testing in order to ensure the experience matches the needs of both the business and the user. Prior to this, I was a User Experience Consultant for RightPoint, where I worked with clients such as United Airlines, Northern Trust, Walgreens, and Mondelez in order to create SharePoint and mobile solutions, be it using wireframes or conducting research.
I love working with development to push the boundaries of what can and can't be done in order to create something exciting, functional and new in order to delight our client base. I am familiar with multiple types of prototyping solutions, such as Axure, iRise, Visio, InDesign, Balsamic, Omnigraffle, Sketch, UXPin, InVision, and the Adobe Creative Suite, so I use whatever tools the client needs in order to get the job done.
In addition to working in user experience, I teach graduate-level classes in the HCI program at DePaul University. I have also been teaching at the Illinois Institute of Art for the last 9 years as an instructor in the Web Design and Interactive Media department, leading classes, creating curriculums, and handling administrative tasks for those in my program. In my prior life, I was a front-end developer, and I still love working in front-end development, so teaching helps me stay current and put the skills I learn in my work life to use in a different kind of way. I think that though it is important to work and create the next best thing, it is just as important to guide those coming into the industry.